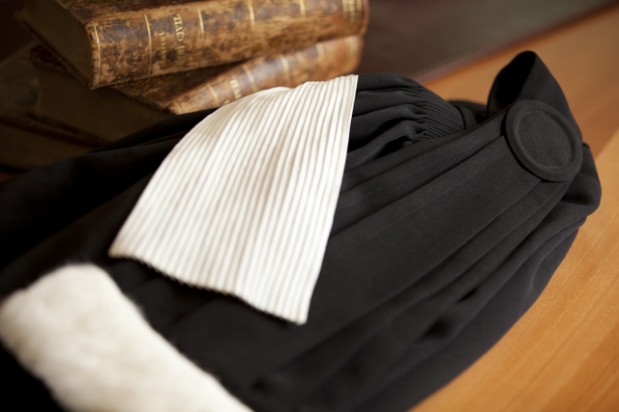 About us
Founded in 1977, the firm Decker & Braun assists national and international clients in all stages of the development of their activities : legal advice, drafting and negociation of contracts, litigation and alternative dispute resolution.
The firm\'s human size allows an individual and personal handling of the cases.
Three generations of partners and associates serve their client\'s interests, combining experience and dynamism.
The firm is structured around five fields of expertise, namely intellectual property law, commercial law, civil law, administrative law and labour law.
We represent our clients before all Luxembourg courts as well as European courts such as the CJEU, the ECHR and the Benelux Court of Justice.
All partners as well as their associates are fluent in French, German, English and Luxembourgish.
Chambers and Partners on DECKER & BRAUN (2015):
\" Top-ranked IP practice covering patents, copyrights, trade marks, designs and databases. Particularly highly recommended for contentious matters.\"
Contact
DECKER & BRAUN
3, rue W. Steinmetz
L-8153 Bridel
Tél. : (+352) 45 07 80 - 1
Fax. : (+352) 45 45 13
E-mail :