About us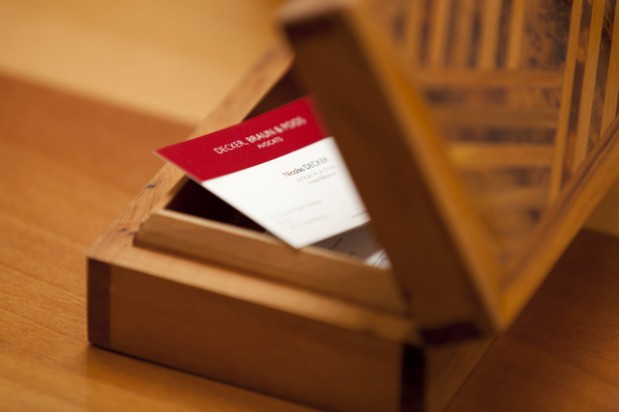 The partners Nicolas DECKER, Andrée BRAUN and Marianne DECKER are assisted by three Associates
.
Our aim is to offer quality services and to respond to the specific needs of our clients in a practical and efficient way.
---
International Activities
Being aware of the international dimension of many cases, the firm Decker & Braun maintains priviledged relations with many foreign law firms ans is member of the IURICOM network.
---
Some important dates
1977 : Nicolas DECKER opens with Michel Delvaux, who died in 1983, the law office DECKER & DELVAUX
1983 : Alex BODRY joins the firm and leaves in 2009 to devote himself fully to his political mandates
1989 : Andrée BRAUN who joined the staff in 1986 becomes a partner of the firm
2000 - 2001 : Nicolas DECKER is elected President (Bâtonnier) of the Luxembourg Bar
2013 : Marianne DECKER who joined the firm in 2006 becomes a partner of the firm
---
The others about us
\" Top-ranked IP practice covering patents, copyrights, trade marks, designs and databases. Particularly highly recommended for contentious matters. Nicolas Decker is widely acknowledged in the market as a leading IP litigator. Interviewees praise his long-standing experience and excellent track record. \"
(CHAMBERS & PARTNERS 2015)
\"Decker & Braun\'s IP team includes the experienced pair of Nicolas Decker and Marianne Decker. Recent mandates include advising clients on trade marks, patents and copyrights, as well as assisting with unfair competition and advertising issues.\"
(LEGAL 500 2015)
\"Few firms can match the market presence of compact family-run boutique Decker & Braun; peers remark that in any contentious matter, it seems that \"one side is always represented by Decker\". Practical, efficient, forward thinking, the firm is home to the formidable Nicolas Decker, a confident and sagacious practitioner who brings almost 40 years\' experience to the table. Having recently impressed with her deft handling of several key suits, his daughter Marianne Decker looks set to continue the firm\'s strong tradition of litigation.
(WORLD TRADE MARK REVIEW, WTR1000 RANKINGS 2015)
Contact
DECKER & BRAUN
16 avenue Marie-Thérèse
L-2132 Luxembourg
Tél. : (352) 45 07 80 - 1
Fax. : (352) 45 45 13
E-mail :
Maps : access