Nicolas Decker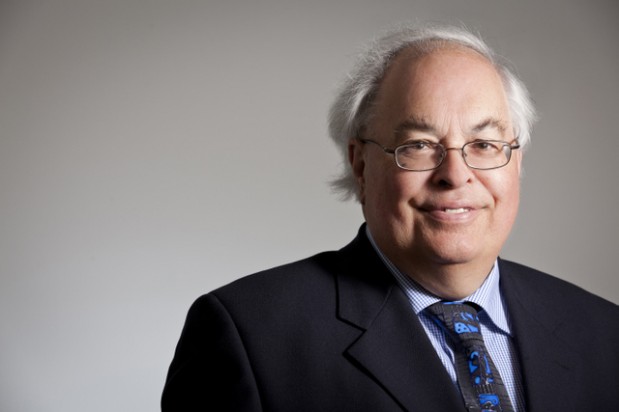 Born in Luxembourg on 22nd April 1946
University studies in Strasbourg (France) and Brussels (Belgium)
Doctor in law

Member of the Luxembourg Bar since 26th May 1970
(avocat à la Cour since 12th December 1973)
From 2000 to 2001 Nicolas DECKER was the President of the Luxembourg Bar.
From 2001 to 2007 he was the head of the Luxembourg delegation at the CCBE (Council of the Bars and Law Societies of the European Union)
From 2009 to 2015 he was President and member of the Disciplinary Board of the Luxembourg lawyers.
From 1977 to 1998 he was a lecturer of commercial law at the University of Luxembourg, since 1997 he is lecturer of IP law at the University of Nancy 2 (France)
From 1984 to 2012 Nicolas DECKER was an alternate judge (juge suppléant) at the Tribunal de Paix of Luxembourg.
From 1990 to 2005 he was a member of the Board of Directors of the Benelux Trademark Office, currently The Benelux Office of Intellectual Property (BOIP), in The Hague (Netherlands) From 1995 to 1997 he acted as President of this board.
Since its creation in 1995 he has been a member of the national council of intellectual property. (Conseil national de la propriété intellectuelle)
Since 1998 he is also a member of the commission on copyright at the Ministry of Economy.
Nicolas DECKER is a member of the following professionnel associations: UIA, AIPPI, LIDC, BMM, ECTA

Fluent in French, German, English, Luxembourgish, notions of Dutch
Fields of expertise: Nicolas DECKER is specialised in intellectual property law and in commercial practices. He also works in commercial law and administrative law.
Nicolas DECKER regulary sits as an arbitrator and is a mediator at the Mediation Center of the Luxembourg Bar (CMBL).
Contact
DECKER & BRAUN
3, rue W. Steinmetz
L-8153 Bridel
Tél. : (+352) 45 07 80 - 1
Fax. : (+352) 45 45 13
E-mail :